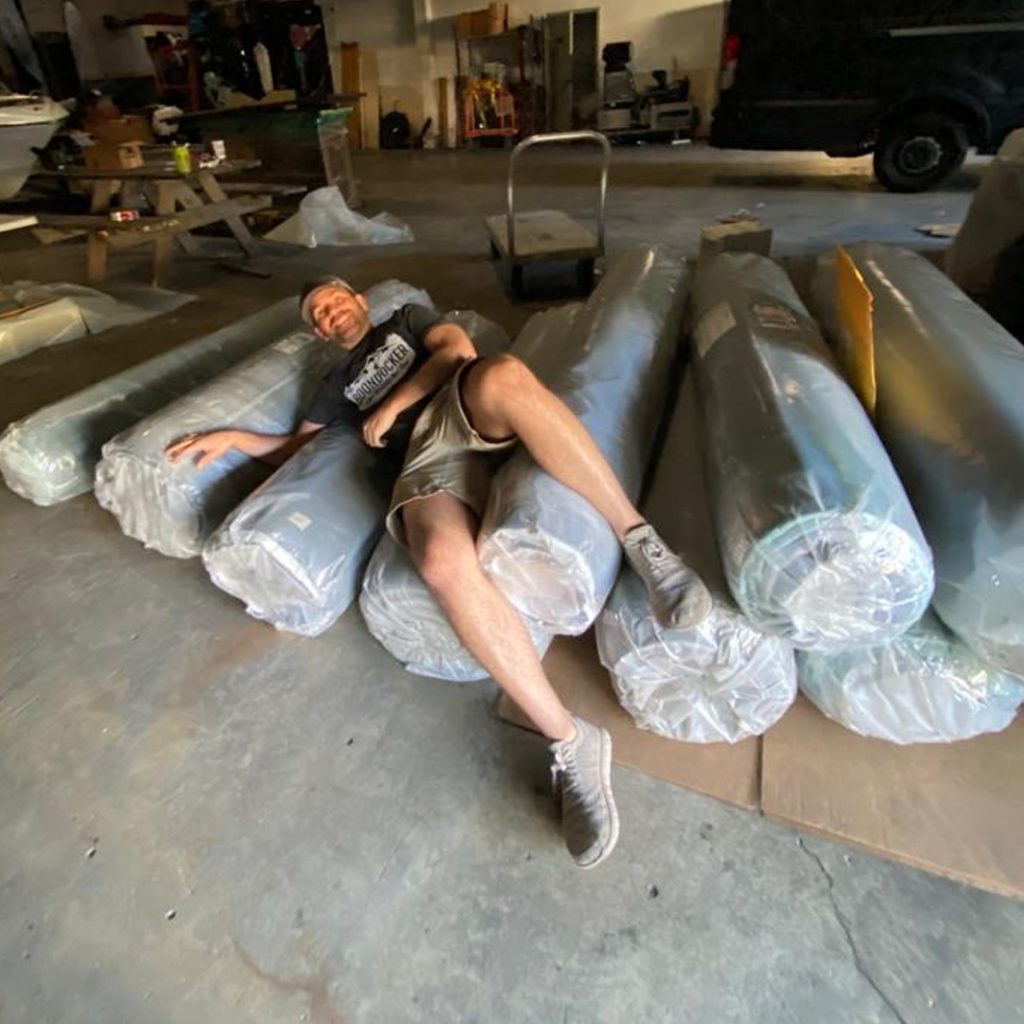 Save a Bundle on Bundled Orders!
We know how much expensive stuff it takes to convert a cargo van into a camper van… we've been there.
We're happy to sell you individual items through our store but if you end up need a lot of our products please contact us with your list and we'd be happy to quote you a discounted price for that "bundle". The more that you order, the more you can save. The discounts can be substantial and, bundling often reduces shipping costs.
We sell many of the items that most van builders will need during the process from insulation to appliances to electrical components and windows.
You can add any of our products to a "wish list" by using the "heart icon" on that product's detail page. Once you create a wish list you can see the items in the list by clicking on the heart icon in the navigation at the top of each page. This is one way to "share" your list with us. You can also email us a spreadsheet, hand-written list or your note to Santa!