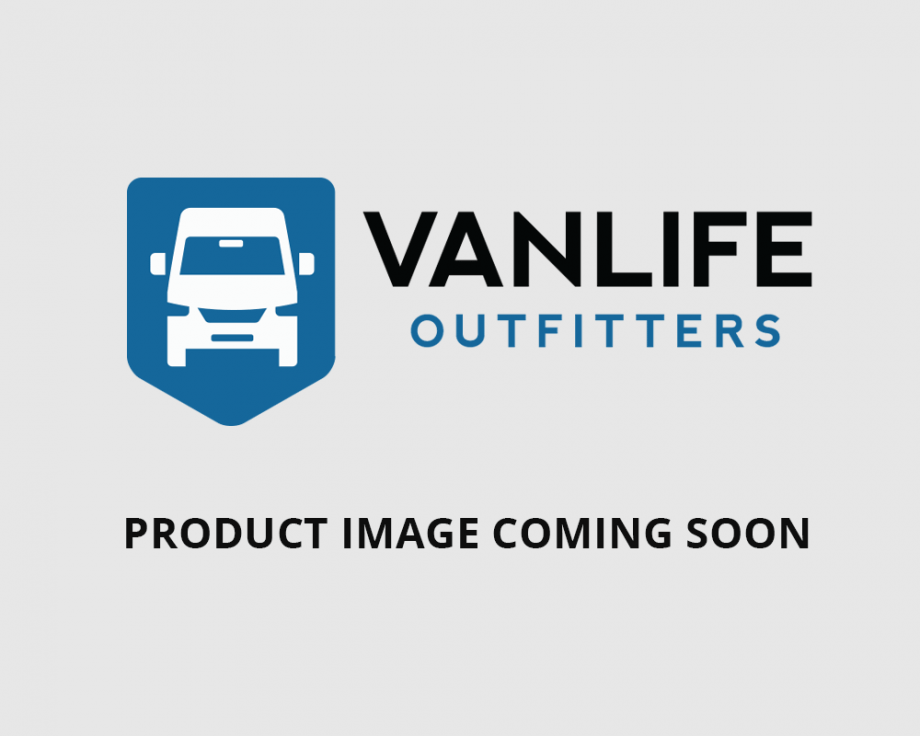 Promaster Window Coverings
This product is in development but has been delayed due to the Covid-19 pandemic supply chain issues. If you're interested in high-quality insulated window coverings for your Promaster camper van, we encourage you to click on the "email me when available" button below to be notified when these are for sale. We're hoping to have them ready by January 2021!
Here's what we have cooking:
Made with high-quality, water-resistant "packcloth" nylon which is the same durable fabric used for backpacks in various colors with a reflective option available for the exterior facing side.
Insulated with low-e to keep your van warm or cool throughout the year.
They will go up quickly and easily held in place with super-strong magnets.
When not in use, you can fold them up and stow them way.
Will be available for slider door windows, cab windows, rear windows and standard-size bunk windows.
When deployed, you'll be able to partially open each window covering by folding one or more section onto it's accordion fold to control light and air flow while maintaining privacy.