Description
The Moon Box has over 400 elements that fit together perfectly to create the lightest modular piece of furniture in its class available on the market. Moon Box is made of high-quality aluminum and special cellular boards, bonded with an adhesive of unprecedented strength. You can easily sort and secure your belongings. It comes with a unique set of securing nets that will protect your belongings from uncontrolled mess, accidental falling out when opening, but mst of all it will organize the space in the moon box.
Often used as an upper cabinet, the Moon Box is designed with a special shock-absorbing material to guarantee a bump to the head won't leave a mark!
The Moon Box is made from durable fabric and the inner side is laminated with a special coating making it waterproof and vapor-proof.
Charcoal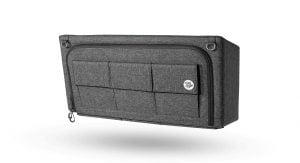 Grey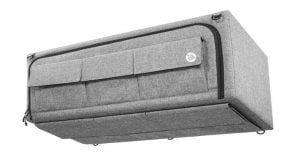 Red
Blue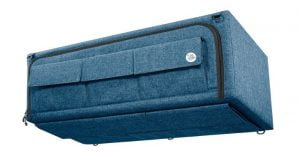 Standard Version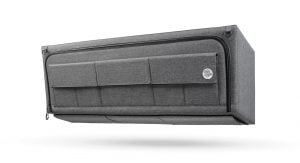 Adventure Version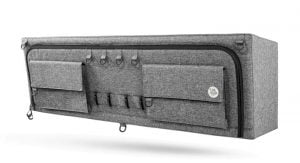 Small Size (27.5") Standard Version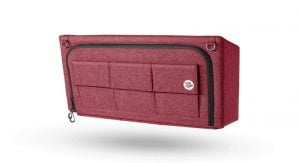 Medium Size (37.5") Standard Version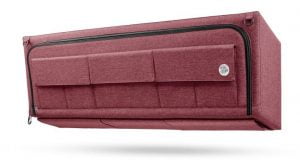 Large Size (45.2") Standard Version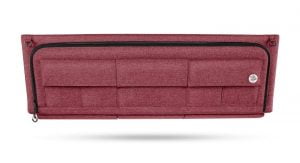 Small Size (27.5") Adventure Version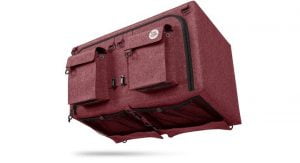 Medium Size (37.5") Adventure Version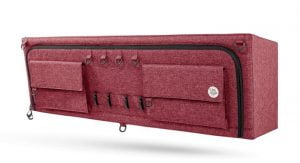 Large Size (45.2") Adventure Version