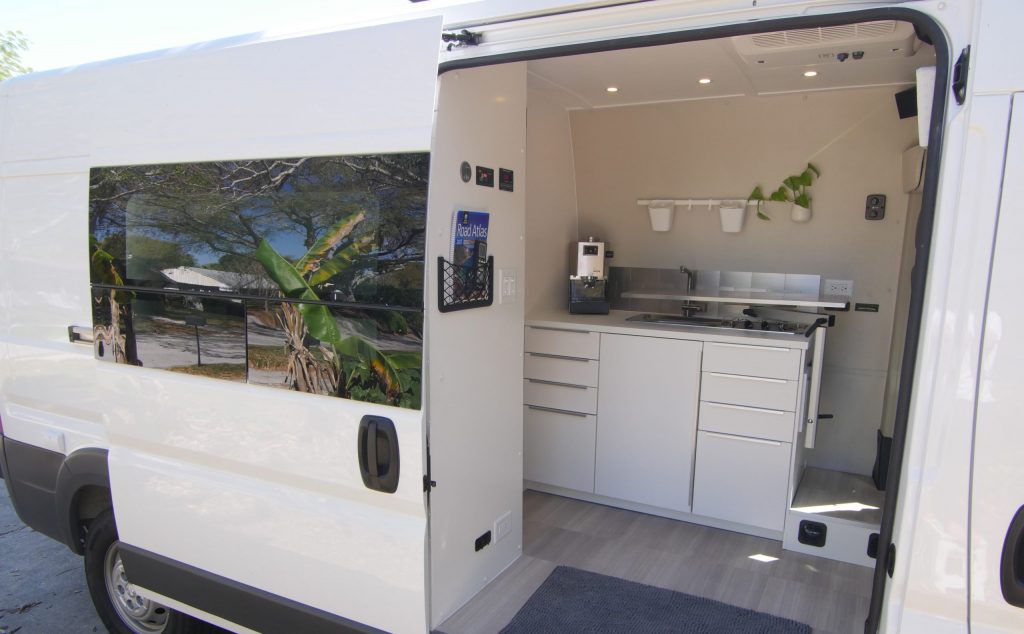 Project Assistance
Want help putting in a window, vent fan or electrical system? Building a camper van can be pretty hard – especially the first time! So, it can be really helpful to have an experienced professional complete some of the projects during a van build. You'll have the confidence it will be done right and the time to focus on the other projects you're most comfortable with.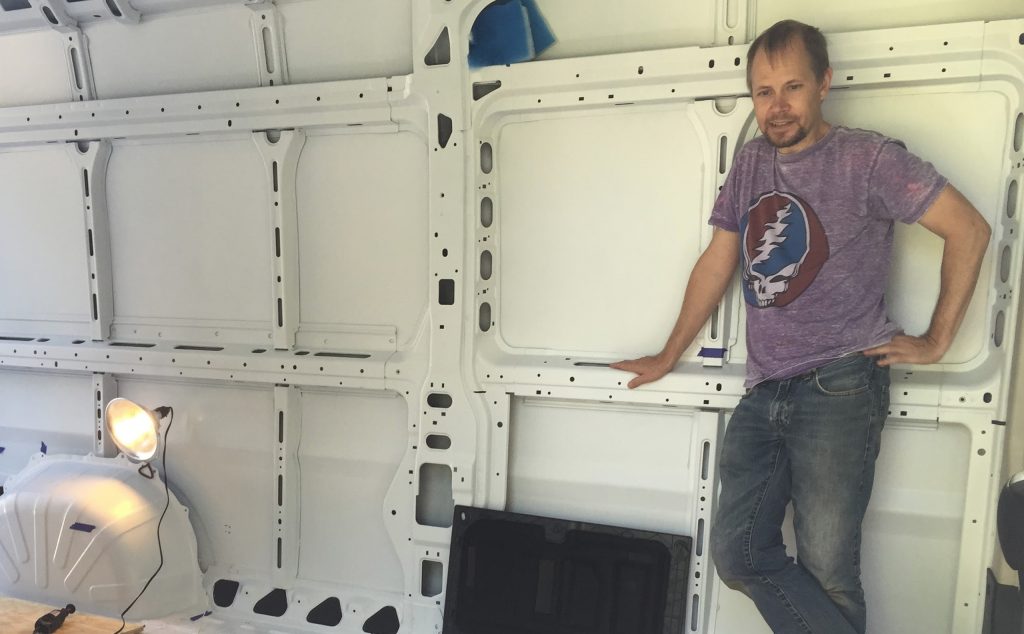 Consulting with Zach
I can help you with your van project! From design to implementation, I've spent a ton of time researching and building vans and I can apply that knowledge and experience to save you time and prevent potentially costly mistakes.
Interested? Please email me and let me know the type of help you'd like and we'll have a chat!