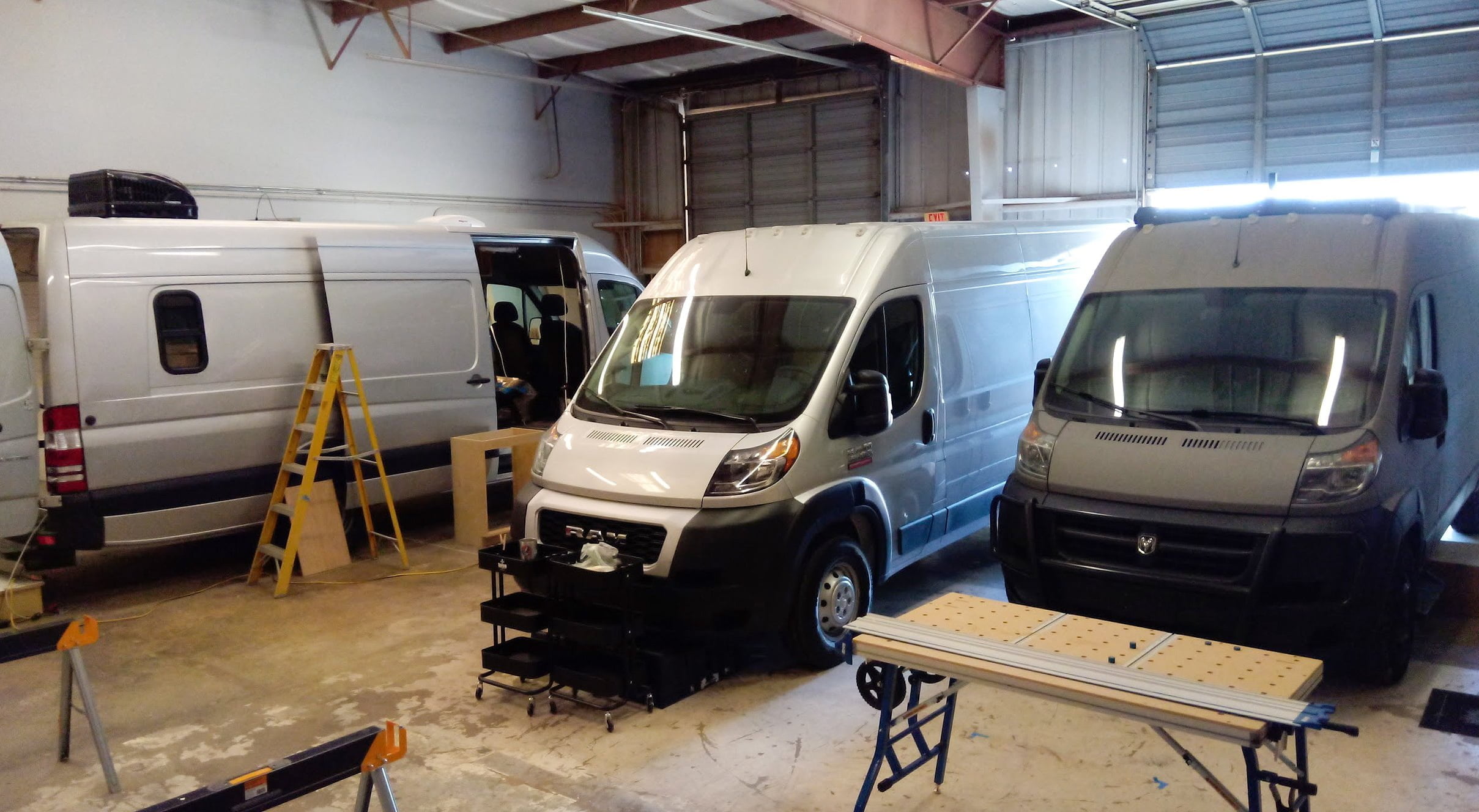 Get In Touch
Hey there, how can we help with your van build? Please use the forms below to make sure that your inquiry gets routed to the right people so you get the quickest response!
Our Location
1150 Snead Avenue
Sarasota, FL 34237
Hours
Monday – Friday, 10am to 5pm
Appointment only. Please contact us to schedule any pick-ups
Order Questions
Please use the form below for questions about an existing order or inquiries about an order you wish to place. If you have technical questions or want information about installations/service/project support, please use the other forms so that we can help you as quickly as possible!
Technical / Product Questions
If you are considering purchasing or have already purchased an item from us and have questions about it that haven't been addressed on the product page, please fill out the form below.
Before reaching out, you may be able to find the answer on the product page of the product you are interested in (and any related blog posts).
Consulting/Design Services
Perhaps a conversation with someone on our team would be helpful for your build? From design to implementation, they've spent a ton of time researching and building vans and can apply that knowledge and experience to save you time and prevent potentially costly mistakes. Click here for more information.