Professional Builder Network
We know how difficult professional van conversion can be. So, we've designed our Builder Network to solve many of the daily headaches for builders while increasing your profitability. Simplify your product sourcing, save money, gain customer leads and save time. Join today for FREE!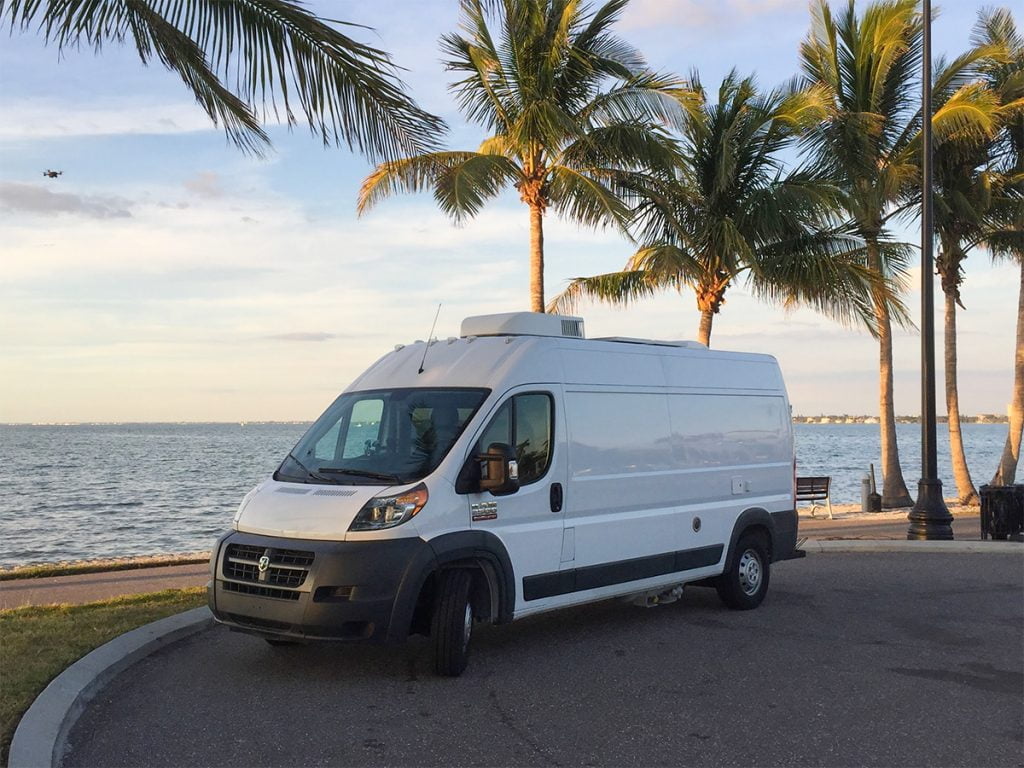 VIP Service & Support
Priority service including a dedicated email address with monitoring during evenings and weekends. You can also reach out to our team of experts for tech or product support.
ACH Payment Discount
Save 3% on every order when paid with a bank transfer (ACH). All payments processed are processed electronically through a link we'll send to you. In addition, we'll offer builder-only specials throughout the year for extra savings. If you have a large order we can often negotiate larger discounts.
Victron Energy Discounts
10% discount on all Victron Energy products. This discount is automatically applied when qualifying items are added to your cart if you're logged in with your Builder Network account. It does not apply to our already discounted "bundles".
Discounted Shipping
50% discount shipping on all orders (except truck freight deliveries). Reduced freight costs depending the product and the details of your location (lift gate, etc.). Save hundreds of dollars instantly!
Priority Listings In Our Directory
Your listings in our directory will be tagged as a "builder partner" which conveys our trust and results in your business sorting to the top of the listing pages.
Save Time With Streamlined Ordering
You'll be provided a unique coupon code that you can use to apply your discount to purchased made through our online store. In addition, as a builder partner, you can email, text or phone in orders when it's more convenient.
Social Media Love
We love to follow our Builder Network customers on social media and keep track of your work which allows us to re-share with our audience as well.