Victron Energy Smart BatteryProtect – 100 Amp
$77.00
The Smart BatteryProtect disconnects the battery from non-essential loads before it is completely discharged (which would damage the battery) or before it has insufficient power left to crank the engine.
This is an important addition to your electrical system when using Victron Smart lithium batteries with the VE.Bus BMS that need to "trigger" a load disconnect on "dumb" loads (loads that don't have a data connection) such as your DC load center that typically powers your lights, refrigerator, fans, etc.
When using Bluetooth to program the Smart BatteryProtect any required engage/disengage levels can be set. Alternatively, one of nine predefined engage/disengage levels can be set with the programming pin (see manual).
If required, Bluetooth can be disabled.
The Smart BatteryProtect is a uni-directional device. It can only deal with current in one direction, so either current to a load, or current from a charger, but not both currents at the same time. In addition to this, current only can only flow from the IN terminal to the OUT terminal. In case of use with a load, the battery connects to the IN terminal, and in case of use with a charger, the charger connects to the IN terminal.
We offer fast, FREE shipping on most Victron Energy products - including batteries and inverters! FREE shipping on Victron batteries. Small cables/adapters ship for a flat-rate of $5. These promotional shipping rates are for customers in the continental USA only.
6 in stock (can be backordered)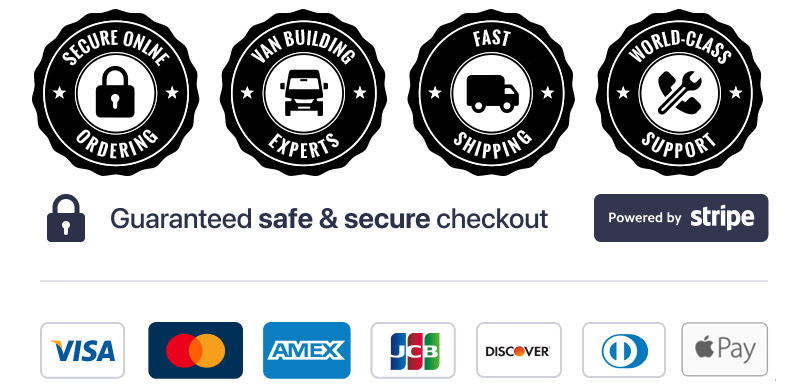 Additional information
| | |
| --- | --- |
| Weight | 75 oz |
| Dimensions | 6 × 6 × 5 in |