Victron Energy Blue Smart IP22 Charger – 12-Volt, 30 Amp (1x Output)
$192.00
Compact Smart Charger with built-in Bluetooth for charging all types of batteries including lithium at 12 volts up to 30 amps. Includes standard, 120 volt AC plug and terminals for the DC charging output.
The Blue Smart IP22 chargers can now be configured for synchronized charging using Victron VE Smart Wireless Networking allowing you to charge with multiple IP22 chargers in parallel for higher current charging (60 amps, etc.). This is a very elegant, affordable solution that also adds redundancy.
Fully programmable via Bluetooth using the VictronConnect app
6-stage adaptive charge algorithm
Includes a "noiseless" setting for nighttime use
We offer fast, FREE shipping on most Victron Energy products - including batteries and inverters! FREE shipping on Victron batteries. Small cables/adapters ship for a flat-rate of $5. These promotional shipping rates are for customers in the continental USA only.
6 in stock (can be backordered)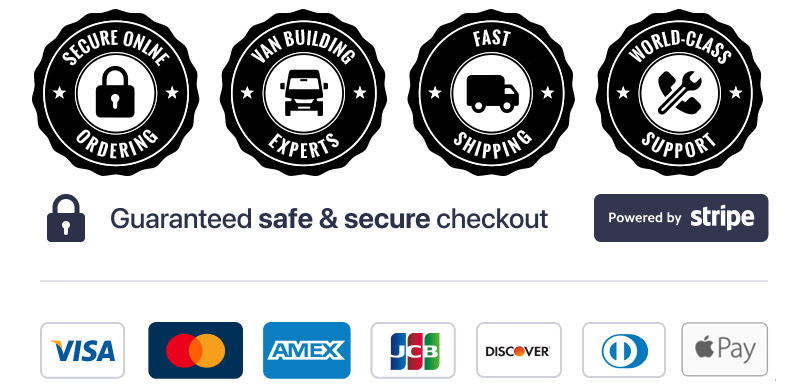 Additional information
| | |
| --- | --- |
| Weight | 128 oz |
| Dimensions | 20 × 20 × 10 in |