Victron Energy SmartShunt IP65 (500 amp)
$131.00
The SmartShunt IP65 is an all in one battery monitor, only without a display. Your phone acts as the display or the SmartShunt can be connected and be read by a GX device. Connection to the SmartShunt is made via a VE.Direct cable. The SmartShunt connects via Bluetooth to the VictronConnect App on your phone (or tablet) and you can conveniently read out all monitored battery parameters, like state of charge, time to go, historical information and much more.
This is the newer, IP65 version and is rated for up to 500 amps.
We offer fast, FREE shipping on smaller Victron Energy products! Inverter/chargers ship for a flat-rate of $45 and batteries ship for a flat-rate of $35. These promotional shipping rates are for customers in the continential USA only.
15 in stock (can be backordered)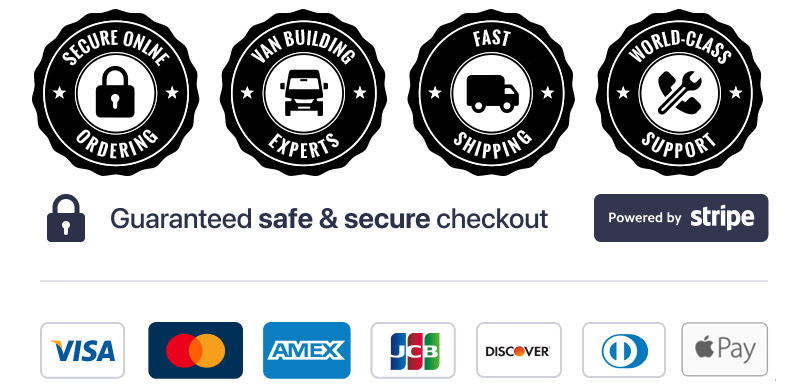 Additional information
| | |
| --- | --- |
| Weight | 32 oz |
| Dimensions | 10 × 10 × 10 in |