Description
Fiamma offers three models of Sun Blockers for their awnings that we detail below.
The blockers are available for all sizes (lengths) of Fiamma awnings. You simply select the corresponding blocker for your awning in the choices above. For example, if you have 11′ 6″ awning (350 cm), you would choose that corresponding length for the blocker. Note that both F45S and F80S lengths are listed in options below. The F80S awnings are slightly longer than the F45 across the product lineup but these Blockers are designed fit both.
Compatible with the Fiamma F80S and F45S awnings (cannot be used with F65 Eagle model).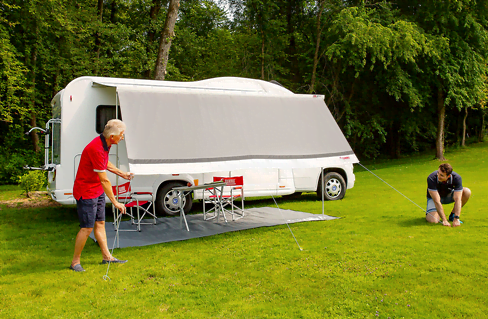 The standard product is made of vinyl and is designed to block sunlight and weather.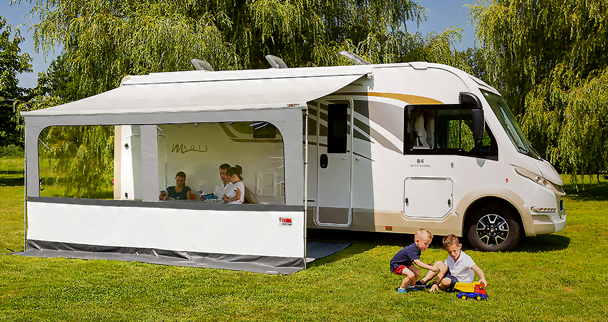 The Blocker Pro is similar to the standard blocker but includes a clear window to look through for better visibility.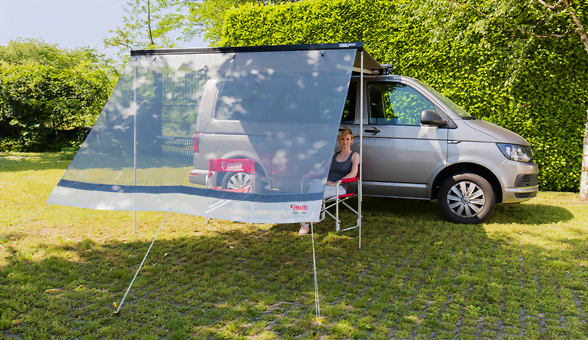 The Sun View XL is similar to the standard Blocker but it is made of a mesh like fabric to allow visibility through the panel while still protecting you from the sun.