Victron Energy Smart BMS CL 12/100
$176.00
The Smart BMS CL 12/100 is a Battery Management system for Victron lithium-iron-phosphate (LiFePO4) Smart Batteries. It combines the functionality of the external BMS along with alternator charging from a 12-volt vehicle into one unit. The maximum charging current from the vehicle alternator/battery through the CL 12/100 is electronically limited to approximately 90% of the fuse rating you use with the unit and configure in the VictronConnect app for the device. For example, if you use a 60 amp fuse, the current will be limited to approximately 50 amps. This BMS supports up to 5x Smart Batteries in parallel. You can read the full details in the product manual.
This device can be used as a "current limiting" charging option for fast yet safe charging from a vehicle battery to your house batteries even when NOT using the BMS functionality. In this case, you'd include another BMS in your system, such as the Lynx BMS, to take advantage of all the features of that option (integration into the Lynx system, internal contactor/switch, integrated battery monitoring shunt, etc.). To do so, simply connect an M8 battery cable between the terminals for the battery to approximate a "healthy/happy battery bank". However, since this device is not a proper charger, with the ability to have a fine-tuned "charging profile", you should always have another charger in your system such as a solar charge controller or inverter/charger. Please refer to our blog post on this topic for more info.
Note: using this BMS with a Victron Energy MultiPlus II inverter/charger requires a Cable for Smart BMS CL 12/100 to MultiPlus. Similarly, if you're using a Smart Solar charge controller, you'll need a VE.Direct non-inverting remote on-off cable. Note that if you use the VE.Direct non-inverting remote on-off cable you won't be able to connect your solar charge controller to a Cerbo GX since the VE.Direct port will be used. Alternatively, you can use a Smart BatteryProtect (available in 65, 100 and 220 amp versions) between the solar charger output and your system to manage any "charge disconnect" events.
The BMS is also equipped with a remote on/off connector, to turn the BMS (and the system) off via a remote switch, and a pre-alarm contact, to give a warning signal before the BMS will disconnect the batteries from the system.
We offer fast, FREE shipping on most Victron Energy products - including batteries and inverters! FREE shipping on Victron batteries. Small cables/adapters ship for a flat-rate of $5. These promotional shipping rates are for customers in the continental USA only.
4 in stock (can be backordered)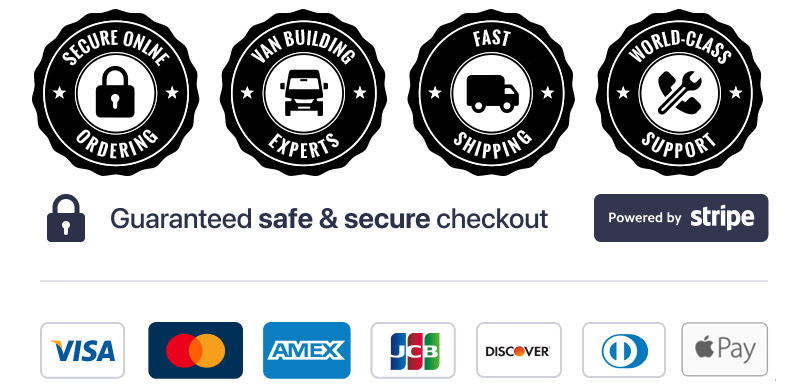 Additional information
| | |
| --- | --- |
| Weight | 160 oz |
| Dimensions | 20 × 10 × 10 in |