Description
Nations Secondary Alternator with Wakespeed WS500 Regulator
You'll choose the correct alternator for your vehicle when adding the bundle to your cart. The alternator comes with everything you need to install including custom brackets, belts, etc. The Wakespeed regulator includes the required "van harness", Victron to Wakespeed crossover cable, and CAN bus data terminator.
Most kits include a 280 amp alternator. If you have a Ford Transit van (2020 or newer with the 3.5L Ecoboost engine), that has the factory, secondary alternator, you can replace that with a Nations kit (see options above when adding to your cart). This kit includes an even higher capacity, large case Denso Hairpin 300 Amp XM alternator rated for 300 amps. If you order the "Transit w/ Factory Dual Alternators" option, you'll need to take the vehicle to a Ford dealership with an FDRS Scan Tool so that they can change the van's configuration from "dual alternator" to "single alternator" mode.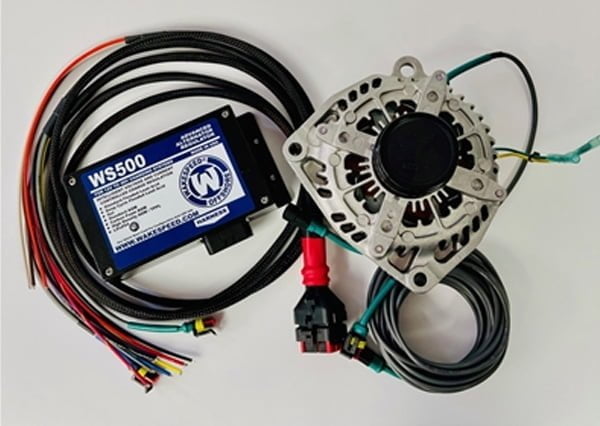 Victron Energy Smart Lithium Batteries
State-of-the-art lithium batteries featuring high-capacity, small form factor and CAN bus communication with the Wakespeed regulator for fast, reliable and safe recharging. Your choice of two or more 200 or 330 amp hour capacity batteries. Note that you need at least two of these in your system to take advantage of the high charging current of the Nations alternator. This is because the recommended continuous charging current rating of the batteries is 100 amps for the 200Ah batteries and 150 amps for the 330Ah batteries. Also you must use Victron Smart batteries with this system – other brands/types are not compatible.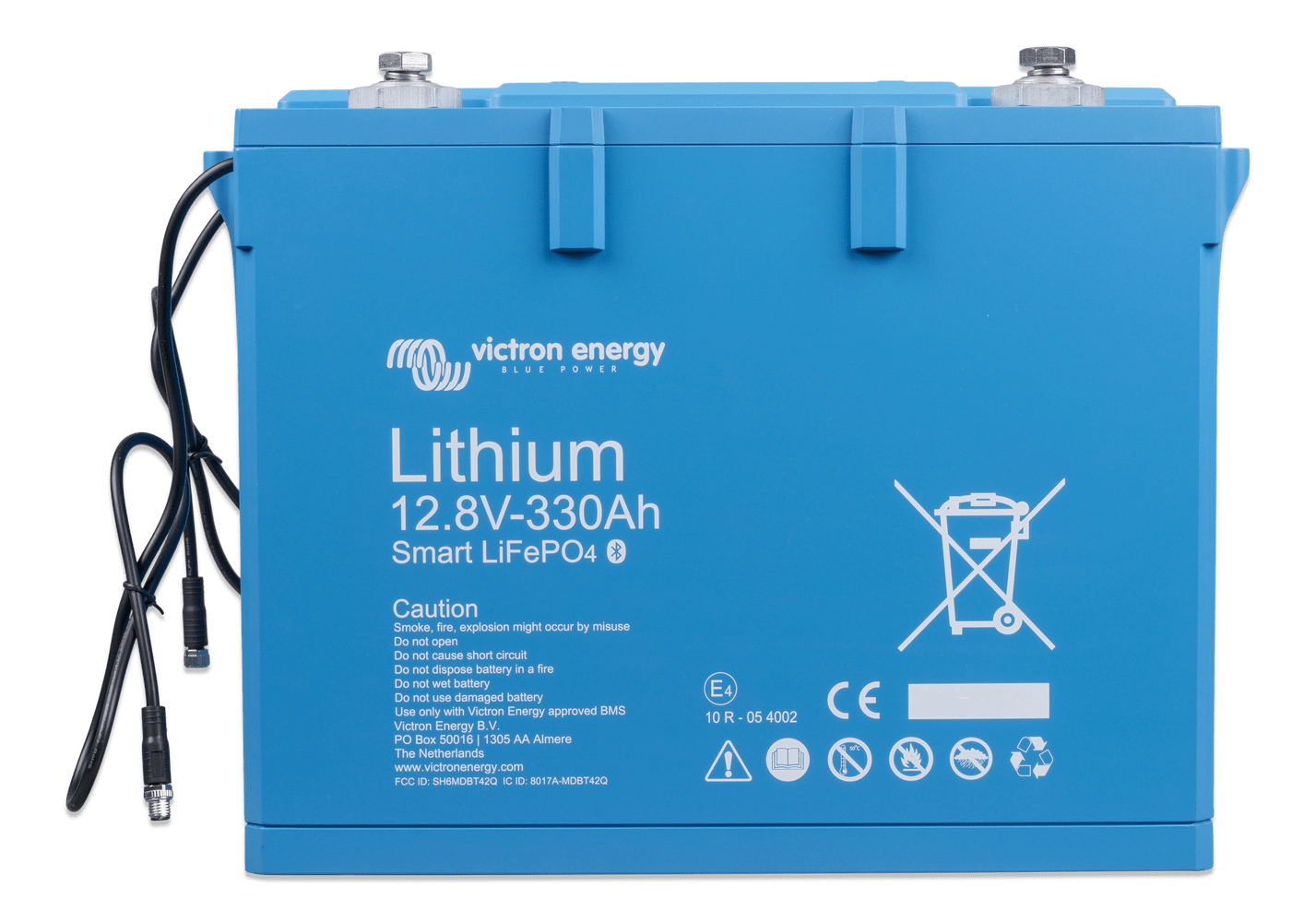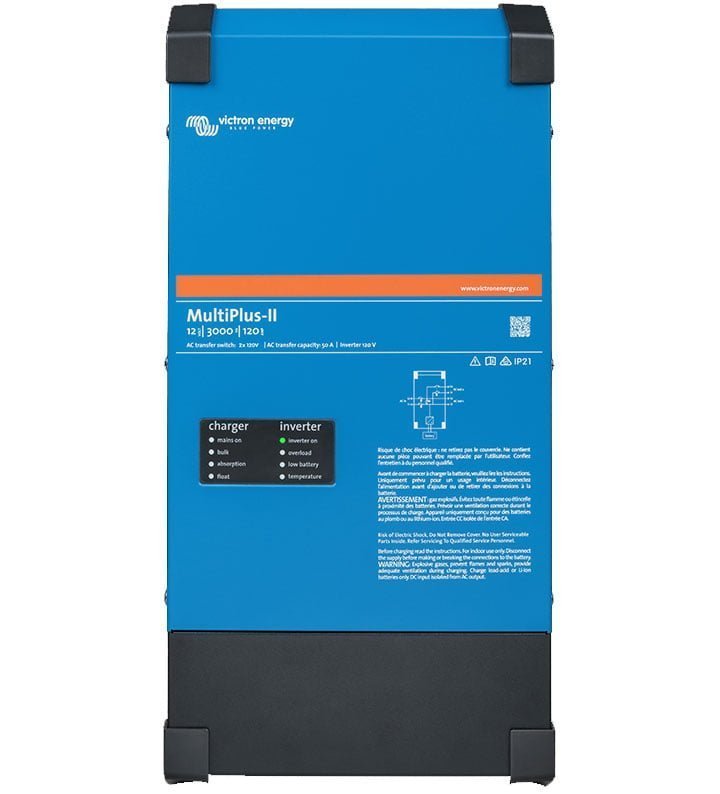 2x – Victron Energy Lynx Distributors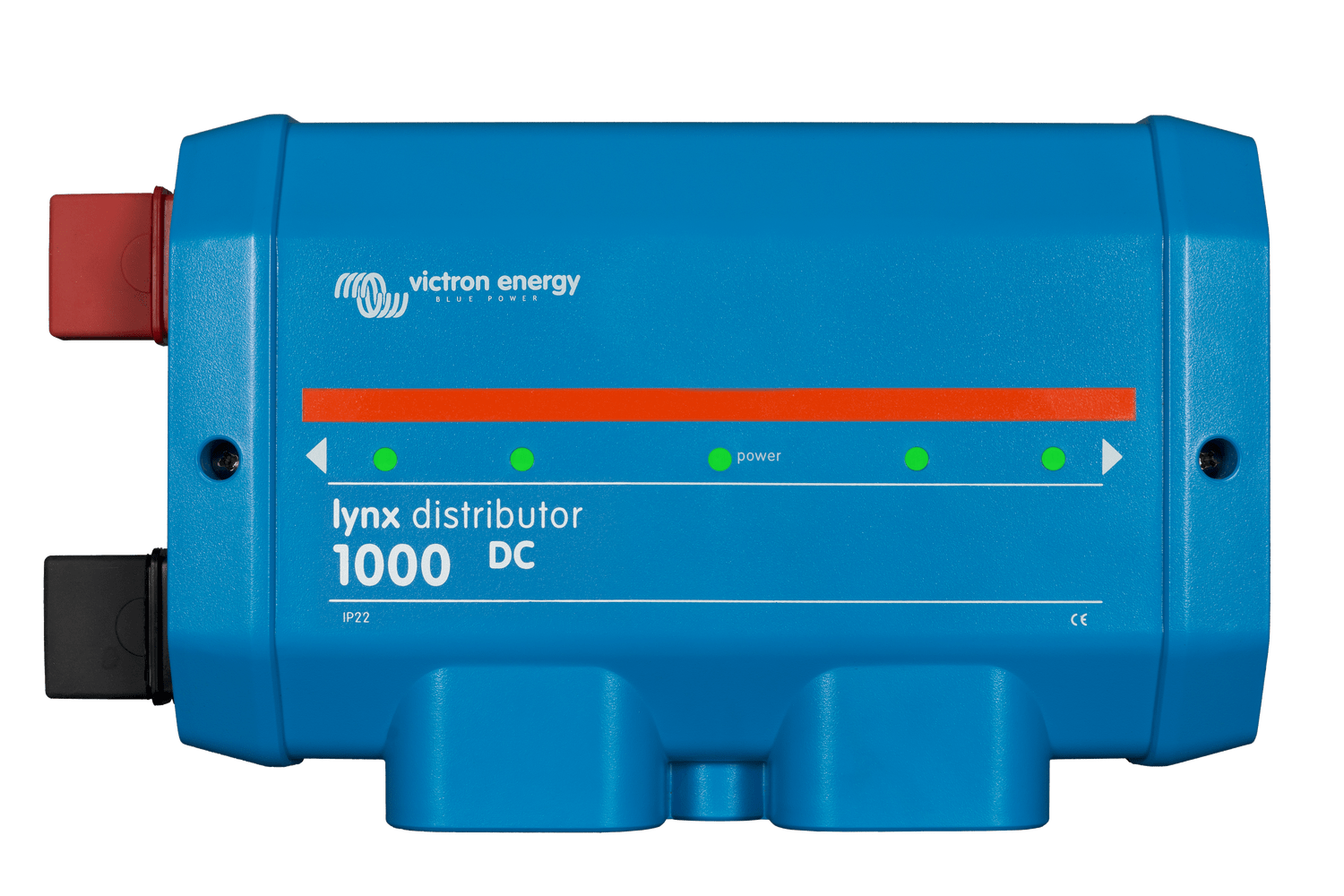 Victron Energy Lynx Smart BMS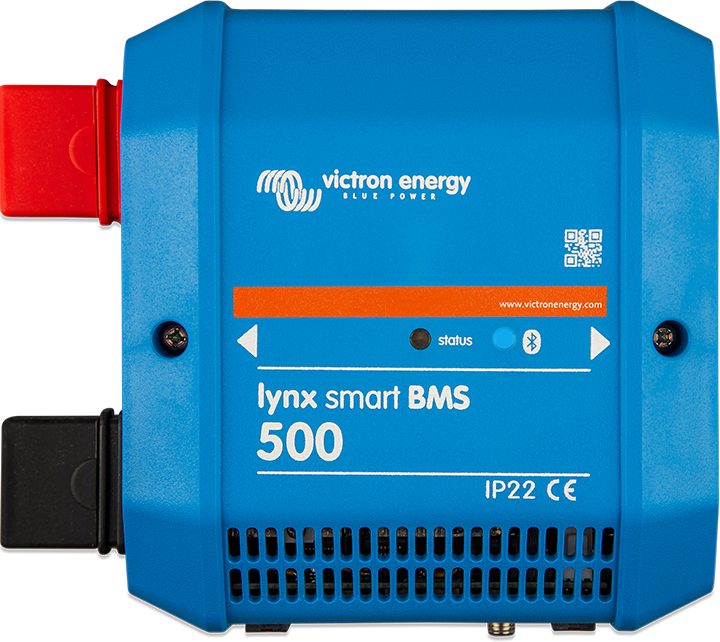 Victron Energy Cerbo GX-S or Cerbo GX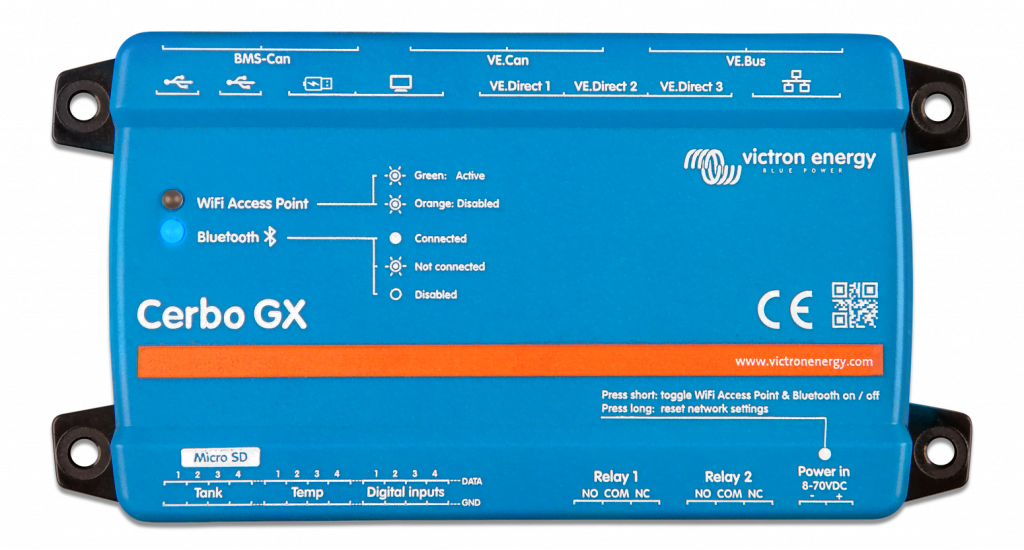 Victron Energy GX Touch 50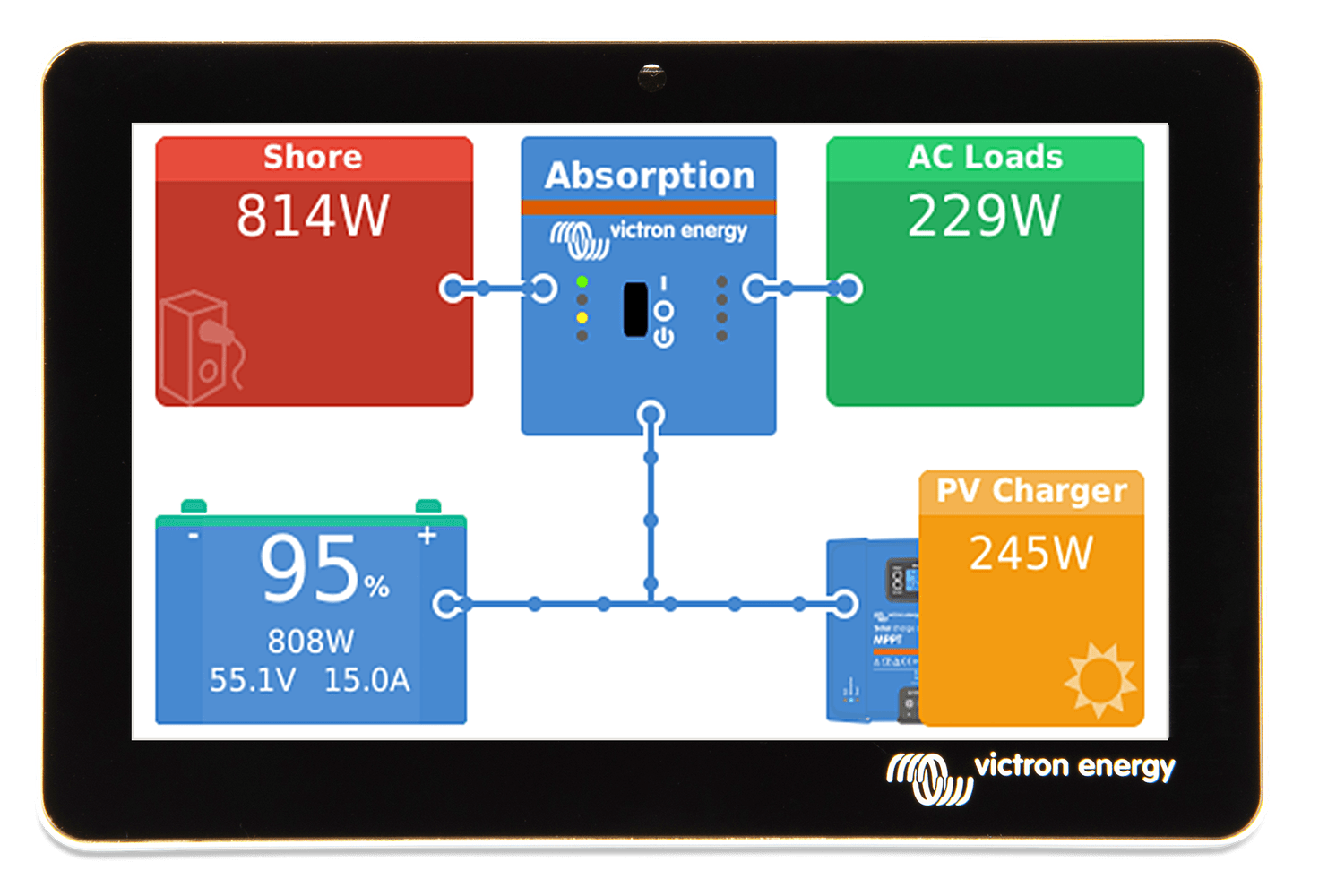 Wakespeed to Victron RJ45 Crossover Cable & Terminator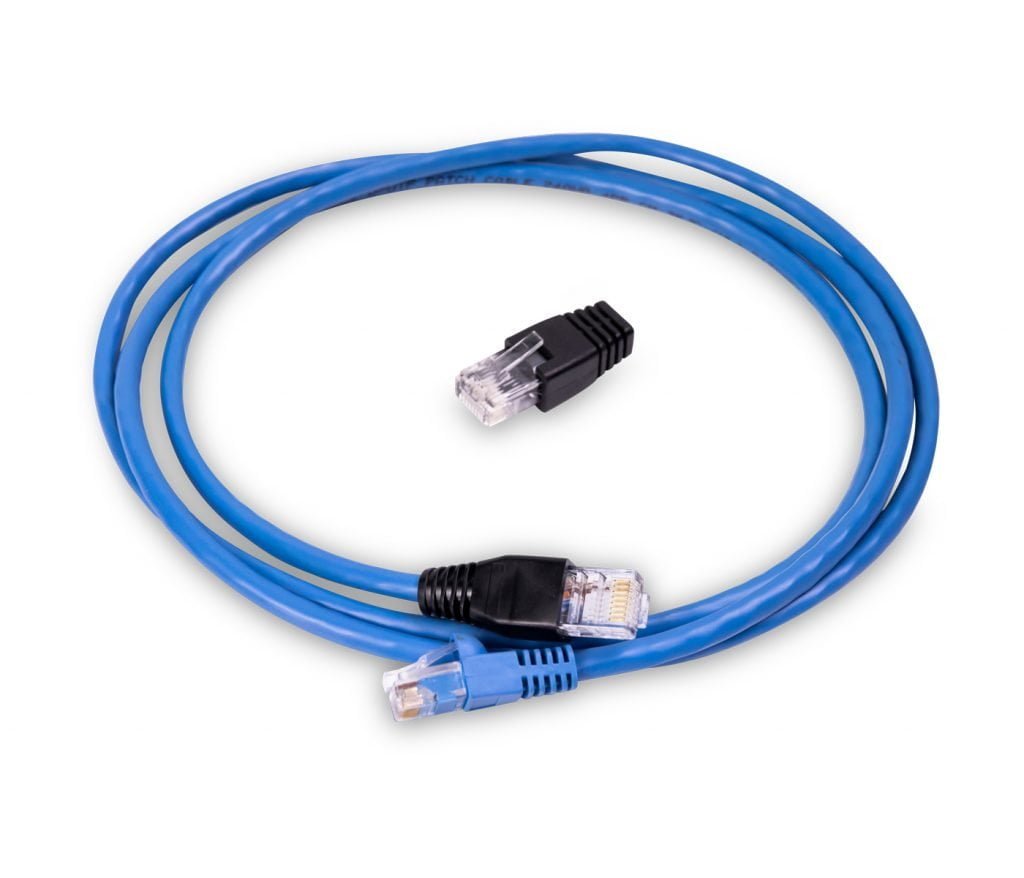 Shipping Details & Lead Times
This bundle ships for free to the lower 48 states!
All of the Victron Energy components will be shipped in one box from our warehouse in Florida. This part of your bundle order will typically ship out around 2-3 business days after your purchase.
The Nations alternator, Wakespeed regulator and various Wakespeed wiring components will ship directly from Nations Alternator in Cape Girardeau, Missouri. Due to high demand, current lead times are approximately 4-6 weeks.
Since the Victron Energy equipment will arrive first, we recommend that you install the majority of your electrical system while you're waiting on the alternator kit to ship and then you can install the alternator and Wakespeed regulatorto th e system once it arrives!
System Installed In Transit Van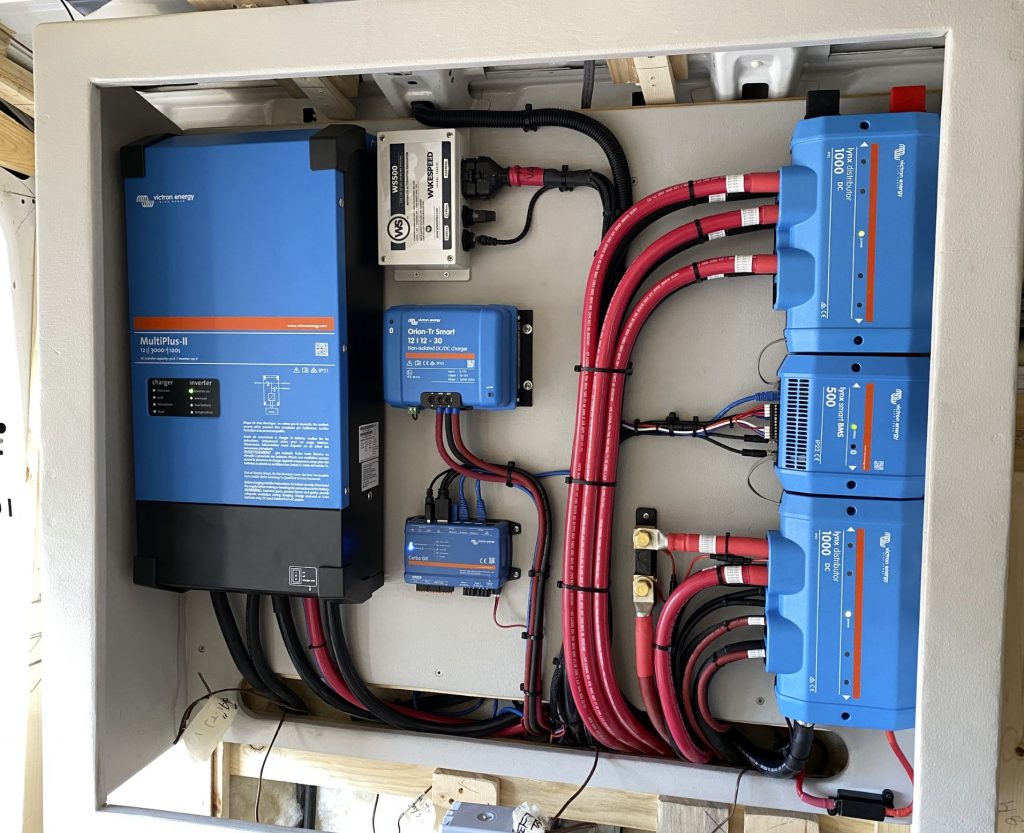 Customer Reviews
I would like to start out saying that I am beyond happy with the performance of the second alternator package. I did a lot of homework on options for our energy system. We had a few goals we needed to meet. 1) we wanted to be able to be off grid for an extended period of time. 2) we wanted to incorporate an air conditioner and be powered by batteries. 3) we wanted a quick recovery on the batteries. 
We converted a 2021 Mercedes sprinter cargo van with a 170 wheel base. The van infrastructure (plumbing and electrical)  design was paramount in meeting our goals and being able to support our lifestyle for an extended period of time away. 
After doing all the power consumption calculations for our needs it became abundantly clear that we would need a minimum of 600 ah battery bank. We are from Florida and plan on a lot of boon docking in the summer. It seemed like using solar panels and requiring full sun , which further heated the van, was not very efficient. Since we installed the second alternator package we can keep the van cool and still have power for our water heater, cooking, etc.
When it comes time to recharge the batteries, it happens in just a couple hours, just driving to our next destination or just turning on the engine to give the batteries a boost. We have never gotten to a point where we have run out of battery power. We just thought that with the unpredictability of solar charging, the second alternator charging is just more reliable. 
The installation of the components was fairly straightforward. I did not feel comfortable enough with the mechanical installation of the second alternator on the engine so I had Vanlife Outfitters do that part. They did a great job. During the startup and shake down, I had a couple question about software settings and Vanlife Outfitters walked me thru the issues. 
We feel really good about the direction we went for our needs.   I cannot say enough about the second alternator performance and the support we received from Vanlife Outfitters. 
– Ted Milburn